Project Archaeology: Archaeology in the Classroom Workshop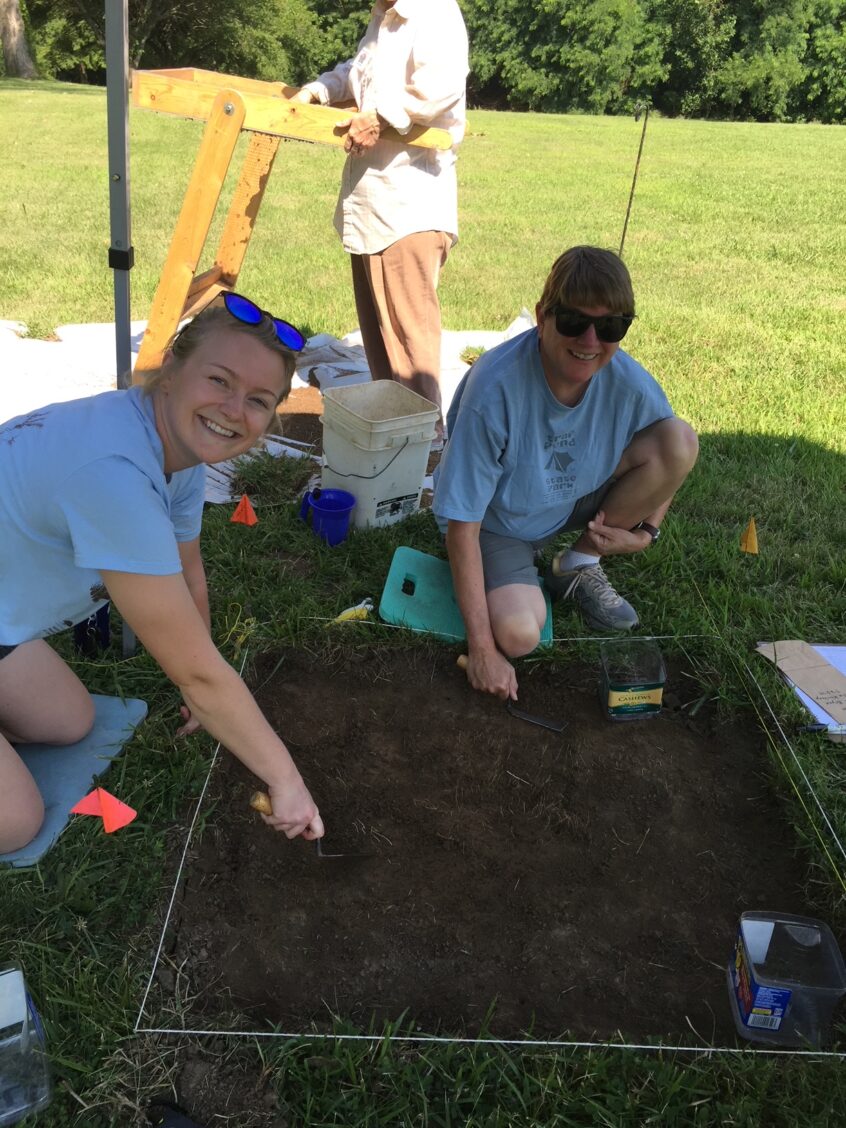 Are you an educator? Check out this Project Archaeology workshop July 18-22!
Archaeology in the Classroom
Fort Osage National Historic Landmark
July 18-22, 2022
Workshop for Teachers, Interpreters, Museum Docents
Jackson County Parks + Rec invites you to take an exciting trip back in time! Practice the basics of scientific inquiry using archaeological data. Learn how archaeologists investigate and interpret past cultures and peoples. Finally, learn how to incorporate all of this into your classroom or other settings. Archaeology is an excellent tool for engaging youth in STEM education.
Click here for more details and to register for this workshop.
Click here for more information about Project Archaeology.