Missouri Archaeological Society Announces Free Summer Training Program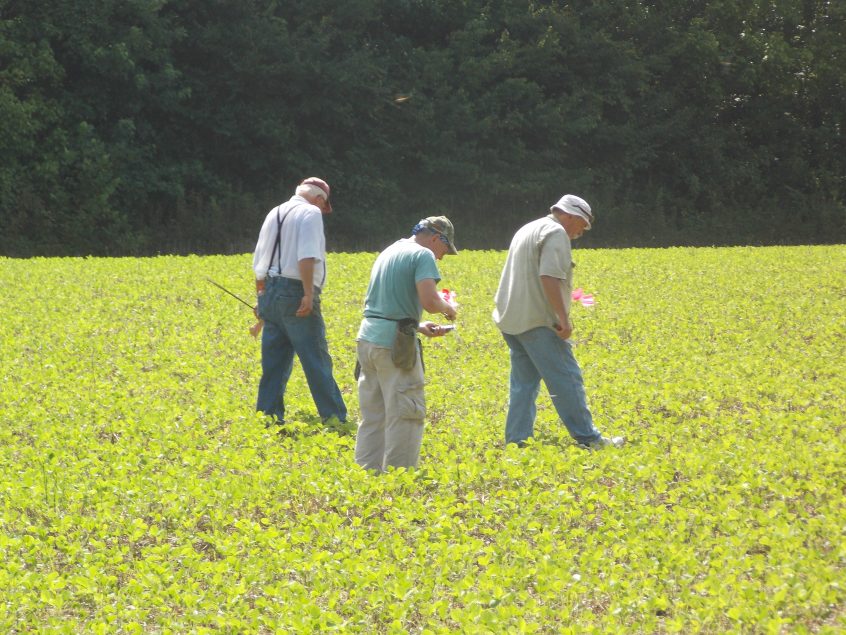 It's short notice, but the Missouri Archaeological Society is pleased to announce that we will once again conduct our training program this summer. This one-week program is free and open to MAS members, no previous archaeological experience is required.

The 2023 program will be in partnership with the U.S. Army Corps of Engineers, Kansas City District and the Center for Archaeological Research, Missouri State University. The activity will be June 12-16 at Stockton Lake, near Bolivar. Camping at Cedar Ridge Campground will be available to participants at no cost although other lodging is available (at participant cost) in Bolivar. Participants are responsible for their own food, camping gear, bug spray, sunscreen, etc.

Enrollment is limited, open to children as young as 12 (with accompanying parent or guardian), and on a first-come basis. If you are interested in participating, please email the MAS office for official enrollment materials and more information. Enrollment materials will also be posted on the MAS website soon.