Missouri Archaeological Society (MAS) Gets a New Website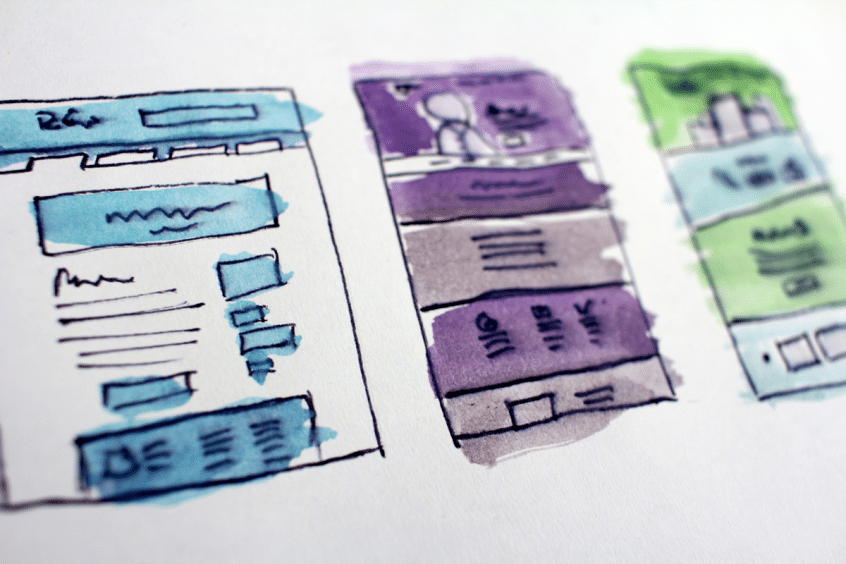 Welcome to the new website for the Missouri Archaeological Society (MAS), beautifully created by the Jonesen company. Our old website was built in 2007 and a lot has changed since then. Even though we study the past, we shouldn't be living in it; a new website was long past due. Not only is the new site more intuitive, it is also mobile, desktop, and ADA friendly. Please check out our new features. For example, you can now pay for your membership or order books and apparel online via our online shop. We invite you to poke around. We also welcome your feedback or constructive criticism.
A lot of sweat and tears were shed in the building of it this new website and we are very pleased with the results. We hope you are, too.