Enrollment for Summer Training Program is open!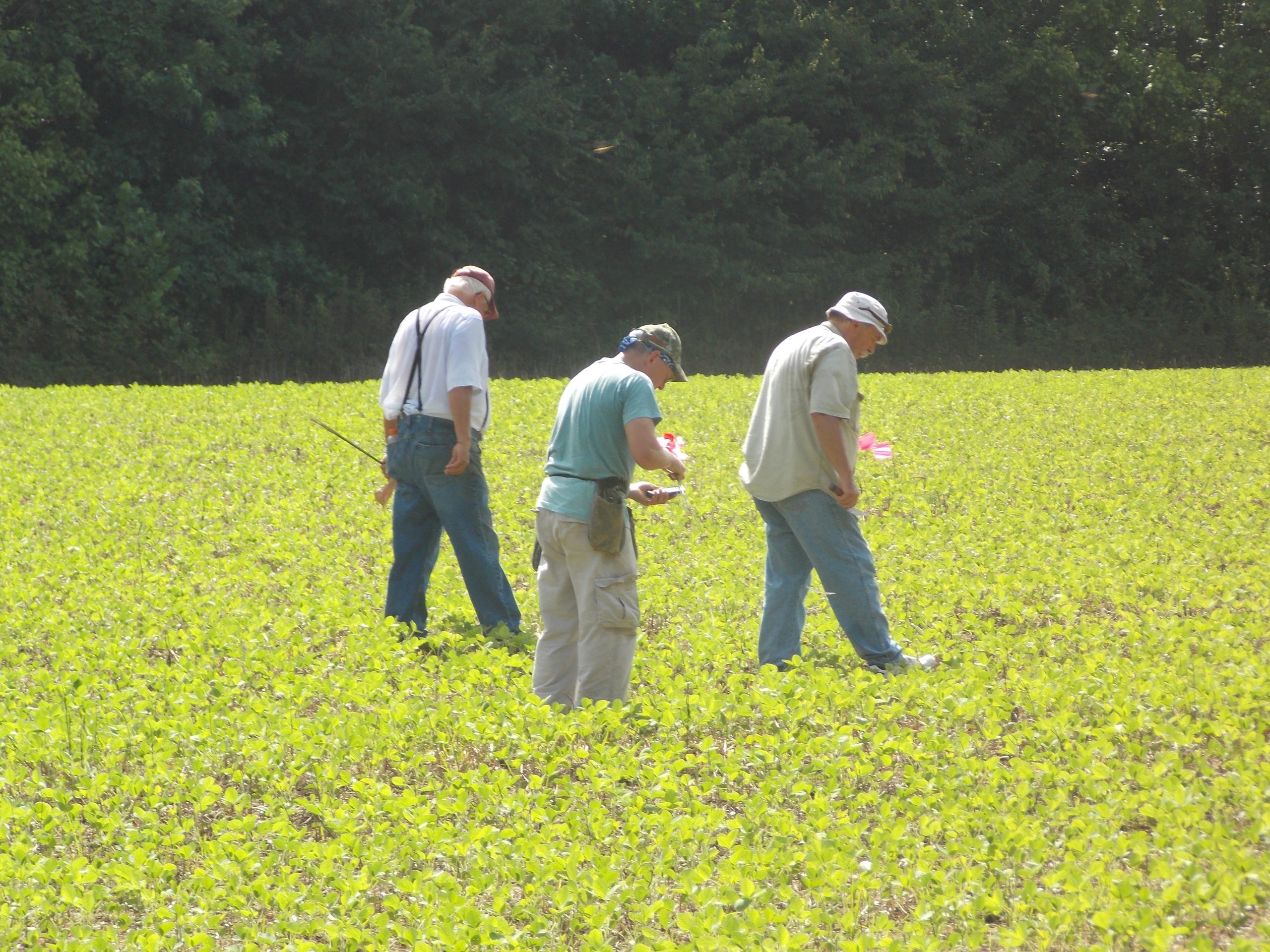 The Missouri Archaeological Society in partnership with the L-A-D Foundation and the Mark Twain National Forest is pleased to continue the archaeological training program that was initiated in 2010. The 2022 program will again be conducted at the Piney River Narrows Natural Area in Texas County on June 5–10.This program is free to all participants. A refundable deposit of $30 will be required at the time of registration. This deposit is to hold a place and will be refunded should the individual participate. 
The program will allow participation by individuals as young as 12 years of age. However, a legally responsible adult must accompany those of 12–17 years of age. The program is limited to 16 participants.
Free tent camping for participants will be available at a private property adjacent to the Narrows and only a few miles from Houston. For more information contact [email protected] or print a Registration Form.